NEMO Committee has started a public consultation on amendments to the Algo methodology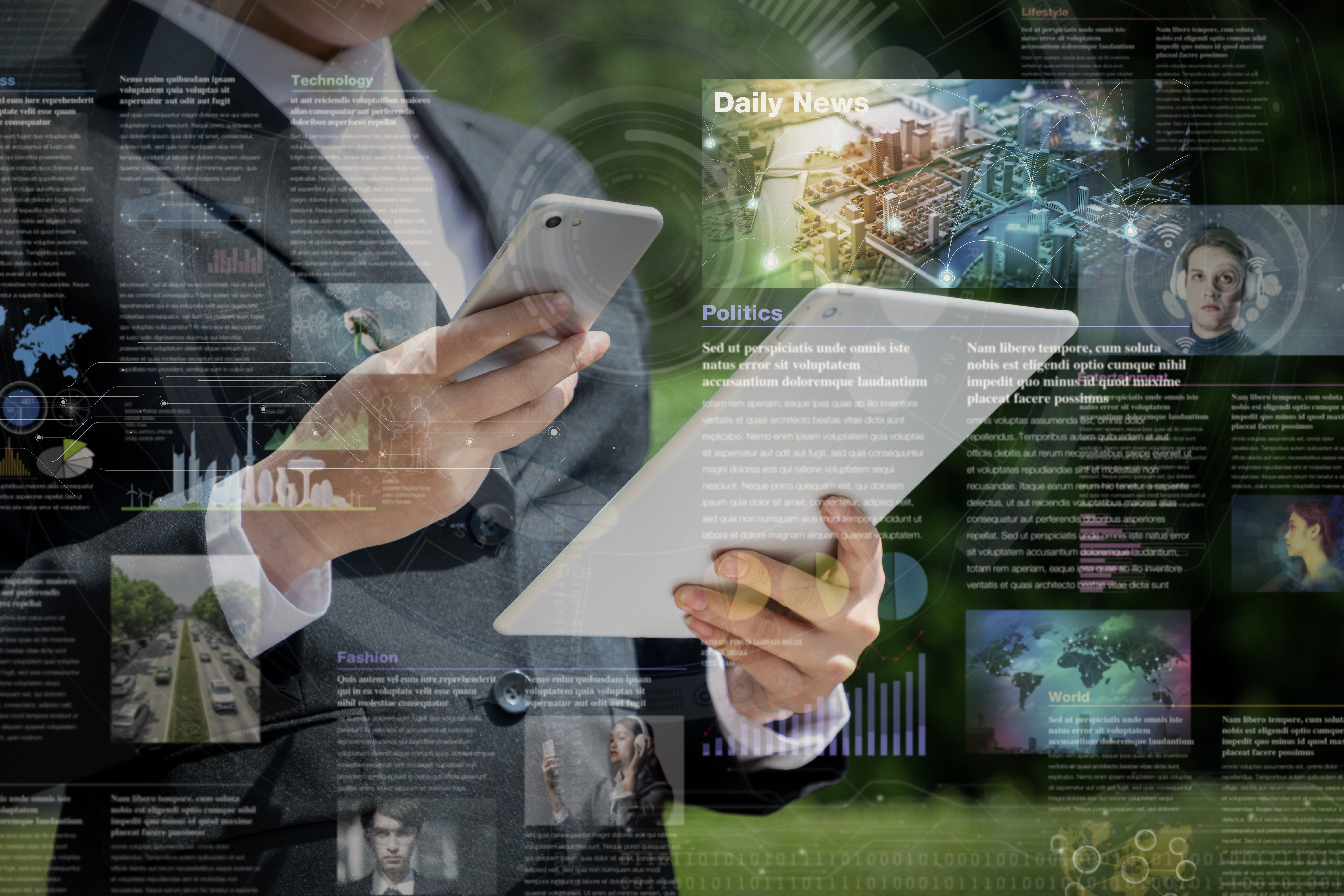 NEMO Committee has started a public consultation on amendments to the Algo methodology
The All NEMO Committee has taken a step forward by initiating a comprehensive public consultation in accordance with Article 12 of Commission Regulation (EU) I222/2015. This consultation aims to address vital amendments related to the day ahead price coupling algorithm and the intraday auction algorithm, specifically focusing on Co-optimisation.
The public consultation will be open until 25th of September 2023, providing ample time for valuable contributions.
For a comprehensive understanding of the proposed amendments and their implications, we encourage you to access all relevant documents and additional information on the official All NEMO Committee website: All NEMO Committee website.