SDAC News Second Auction Procedure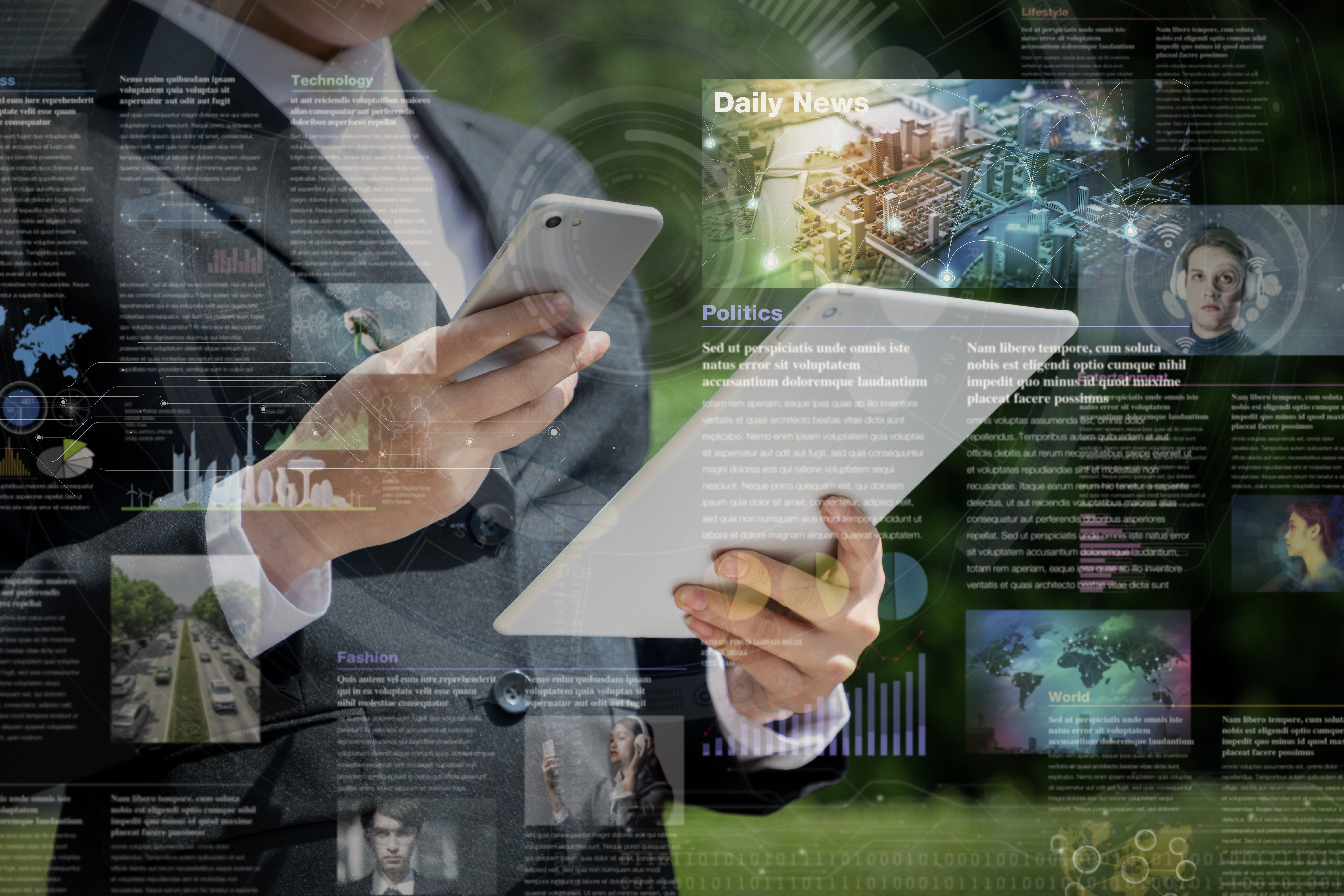 SDAC News Second Auction Procedure
Following the decision by the NEMOs involved in the Single Day-Ahead Coupling, we would like to inform you that with trading day 7.12.2022 the threshold that triggers the second auction procedure in the Market Coupling auction will be increased from 1500 €/MWh to 2400 €/MWh.
The second auction procedure is triggered when the threshold price levels are reached in the coupled Day-Ahead auction, in order to allow the market participants to review their orders.
The goal of increasing the threshold price levels is to maintain security of operations by avoiding triggering second auctions on a regular basis during the winter season and an enduring period of high electricity prices, and thus binding operational resources, which could endanger the Market Coupling session by increasing the risk of Full Decoupling.
For more information, please have a look to the NEMO Committee Communication note.
Download
Second auction threshold trigger increase
More on SDAC