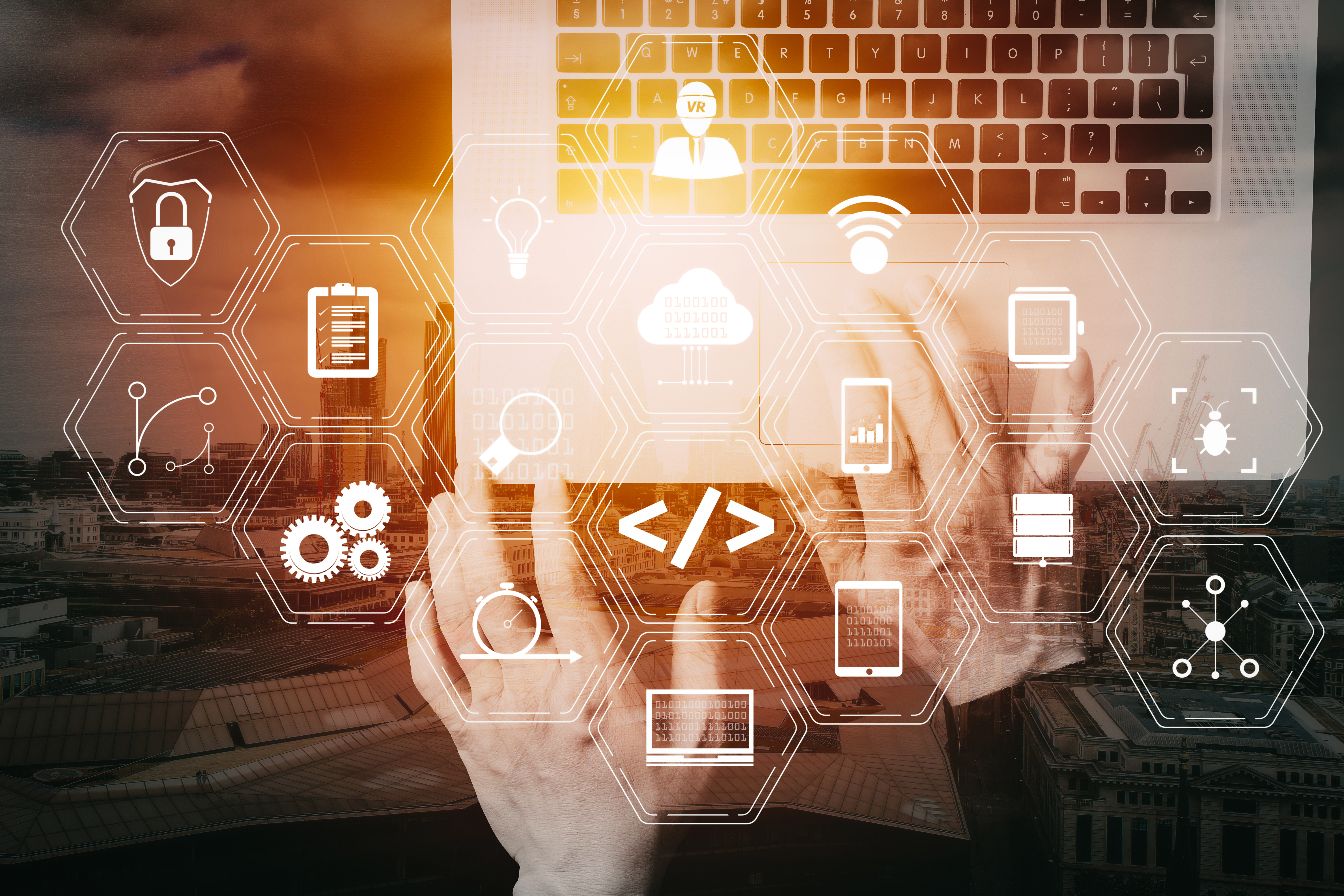 EXAA Trading API
---
The EXAA Trading API is a web-based "state of the art" software solution, which offers the possibility to establish an additional access to the EXAA trading system smart.Xtrade via an Application Programming Interface (API).

The interface allows the automation of existing day-ahead trading processes, both for the Classic Auction at 10:15 and for the Market Coupling Auction at 12:00, and thus offers an efficient integration of our trading system into the existing IT systems of our trading participants.

The interface is provided to our trading participants at no additional cost.
The advantages of the EXAA Trading API
Linking of your existing IT systems with the EXAA trading system
Increased efficiency and optimization of existing day-ahead trading processes
Possibility of automated trading and thus optimal use of market opportunities
Reduction of error sources thanks to bypassing manual entries through automatic Order & Results Management
"State of the Art" software solution based on a RESTful API
Your way to EXAA Trading API
If you are interested in EXAA Trading API, we will be happy to send you all the necessary documents.
If you have any questions about the API, please contact