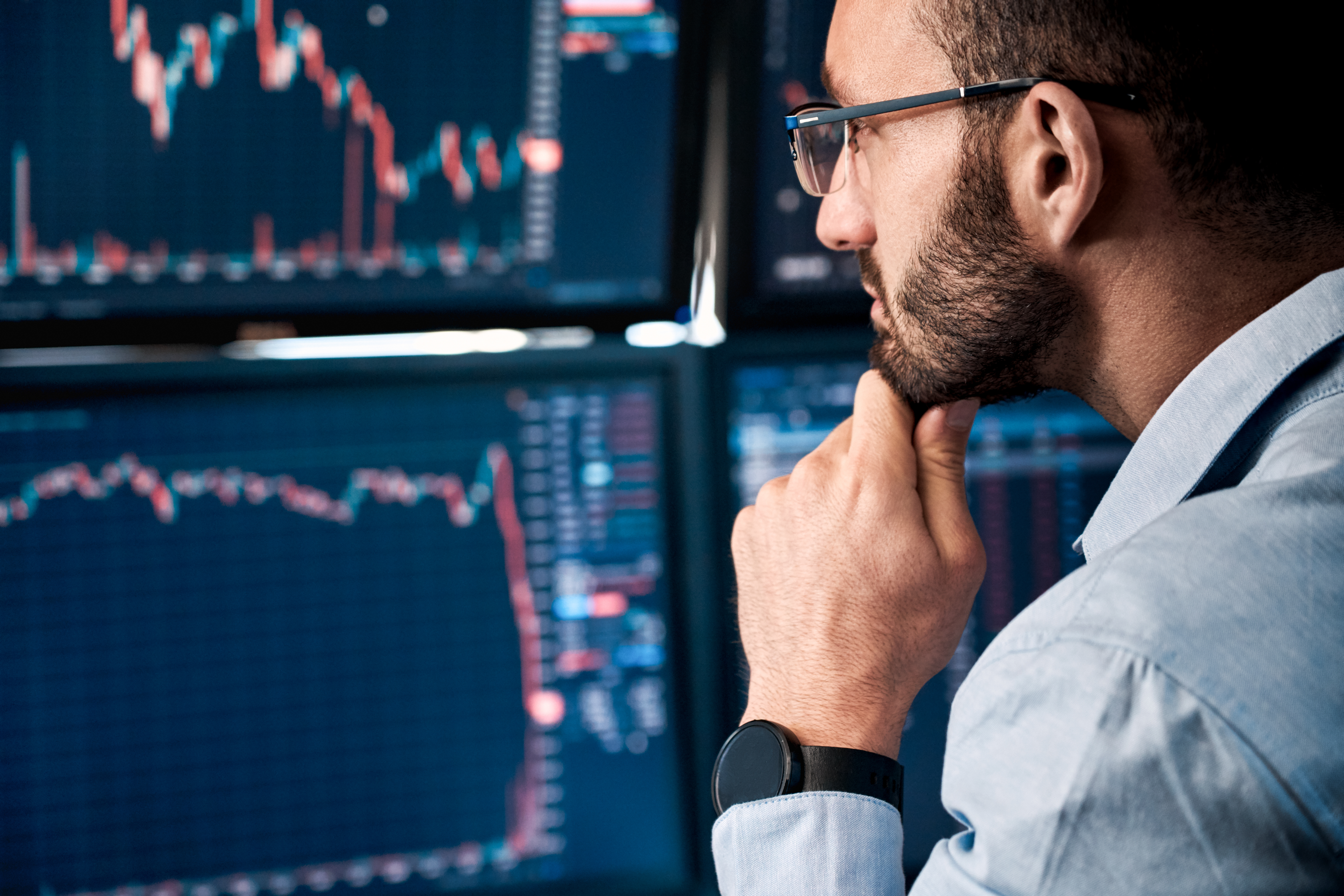 Day Ahead Auctions
---

EXAA currently offers two Day Ahead Auctions, each for AT and DE, with four different clearing prices per product and delivery day.
One auction at 10:15 a.m. with the order books AT and DE and one Market Coupling Auction at 12:00 p.m. with the order books AT and DE.
Due to the early auction time at EXAA within the own 10:15 a.m. auction, traders get an important first price signal for the further trading day. Especially for single hours, this price signal is of high importance, as these values are difficult to read on the OTC market. Also for the traded block products, EXAA participants receive an important indication for the market development through the first spot auction in Europe.

 

First spot price reference in AT + DE
Integrated quarter-hourly products in Day Ahead Auction
Unique location spread AT-DE
10:15 auction offers ideal starting point for optimization of Day Ahead positions or arbitrage with OTC and 12:00 auction prices

    

Since the price zone separation between Austria and Germany in October 2018, EXAA auctions separately one order book each for DE and for AT. This results in a 10:15 price for AT and a 10:15 price for DE.


Tradable products

---


To enable trading participants to cover their daily demand profile in the best possible way, all 24 individual hours and 96 quarter hours of the day are defined as individual trading products. The entry of block bids enables a higher level of security with regard to the uninterrupted purchase or sale of electricity for several hours.
The minimum trading quantity is 0.1 megawatt hours. Beyond that, quantities can be traded in 0.1 MWh increments. The prices are entered with 2 decimal places in EUR.


Trading with quarter hours

---


Maintaining quarter-hour accuracy in the procurement and utilization of power generation is a significant issue in the energy industry.

Quarter-hour deviations due to hourly averaging not only cause high balancing energy costs, but also jeopardize grid stability.

Since September 3, 2014, EXAA has therefore successfully offered its trading participants trading in quarter-hourly products in the day-ahead spot market.

Day-ahead market place for Austrian and German hydro power
Plants registered by sellers are published on the website beforehand
Coupled delivery of Guarantees of Origin (EECS standard) and physical power
Guarantees of Origin from EXAA Green Power are a perfect sales instrument when it comes to fuel mix disclosure
In case orders cannot be executed, they can optionally and automatically be transferred into the grey power spot auction

 

For more information contact trading@exaa.at.

As of July 2, 2019, EXAA trading participants can also participate in the 12:00 Market Coupling auction.

 

Market Areas: AT and DE
Standard Day Ahead Contracts and Physical Fulfillment of Futures Contracts
Unchanged low membership fee
Direct clearing and demand-driven risk management
Trade limits calculation based on the 10:15 MCP
Transaction fees more favorable than ever: 3.5 cent /MWh incl. clearing


At 12:00, the order books for DE and AT (and all related exchanges/countries/price zones) are implicitly auctioned with the corresponding marginal capacities as part of the European market coupling. The DE/AT cross-border capacities are included in the same way as all other cross-border capacities between the different European price zones, resulting in a 12:00 price for AT and, depending on the utilization of the available transmission capacities, a different 12:00 price for DE, if applicable.


Tradable Products

---

 

Within the 12:00 MC auction, trading participants at EXAA can trade all 24 individual hours of the day, as well as specific block products as individual trading products.
EXAA is Austria's leading energy exchange with numerous national and international customers as well as marketplaces in Germany and Austria.
Four times a day more for your money
Even for 12:00 trading alone, EXAA's fee structure is highly attractive and competitive. But with membership, the unique morning auction at 10:15 is also available for portfolio optimization and day-ahead management of quarter-hourly products.
All inclusive
For the bidding zones AT and DE, all required trading accounts for the 12:00 auction and for the 10:15 auction - also for spread bids - are included in the membership without additional fees. Our fees need not hide.
Highly secure and efficient financial settlement
Collateral management is where the efficiency of a trading center becomes apparent. Clever concepts enable the highest possible payment security without excessive margin requirements. Simple and direct processes keep operational effort and costs low. Benefit from EXAA's Direct Clearing, which, among other things, enables netting of collateral positions from the 10:15 and 12:00 auctions. The calculation of trade limits in the 12:00 auction is based on the market clearing prices of the 10:15 auction. Thus, the need for funds to provide collateral for certain trade volumes will be lower for EXAA than for competitors, which are based on theoretical extreme prices.
Marketplace
---
EXAA maintains balancing groups in a total of five control areas in Germany and Austria, in which exchange transactions can also be concluded.
Your design options on the EXAA spot market
---

In order to make the best possible use of your membership in the EXAA spot market, we offer you various design options.
These are expressed in various roles that you can assume in the course of your daily trading on EXAA:
Market Maker
Liquitidy Provider
Sponsorship

We will be happy to discuss your options for using your membership of the EXAA spot market even more efficiently in an individual meeting.
If you have any questions regarding trading at EXAA, please do not hesitate to contact the EXAA Market Operations staff!