Clearing & Risk Management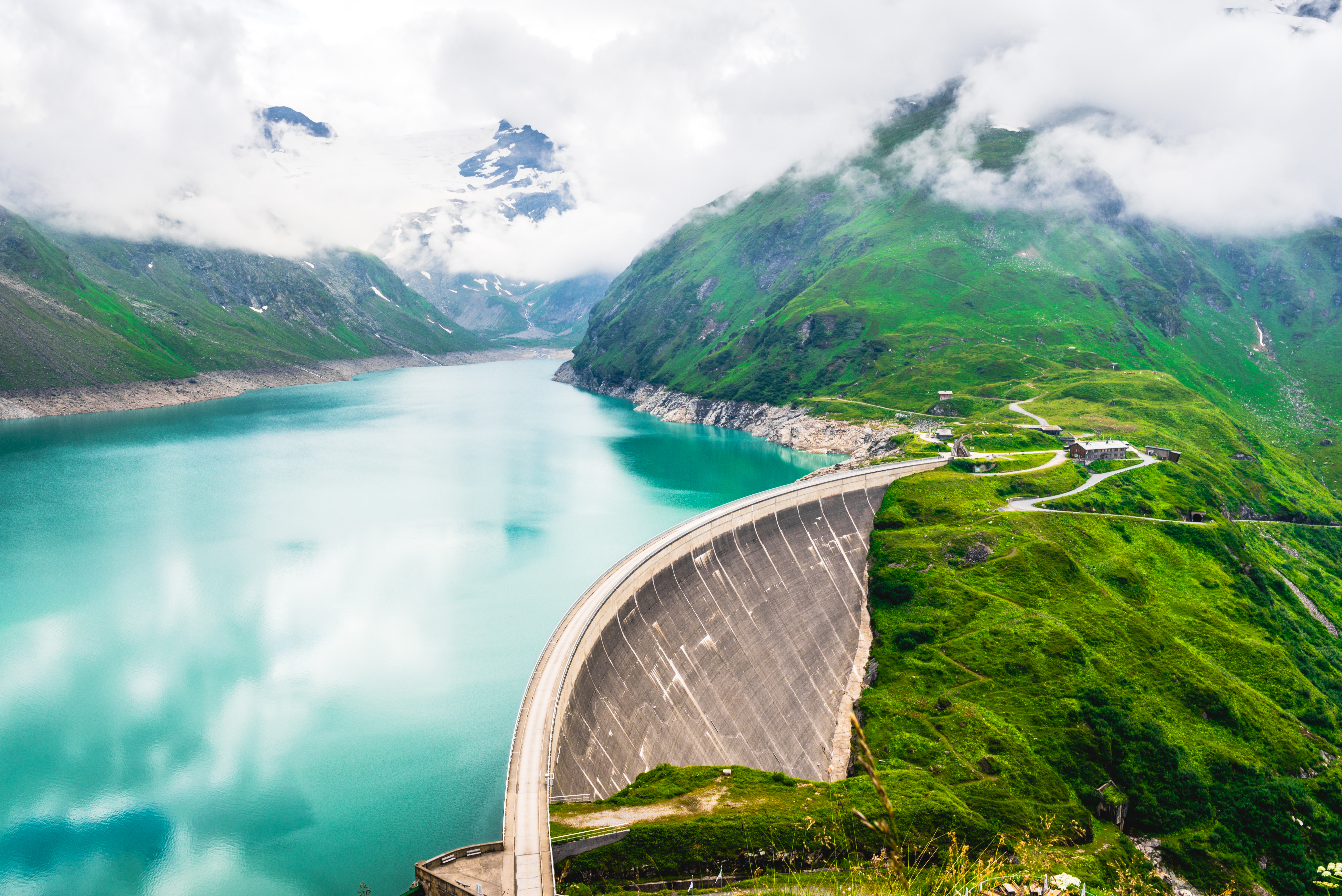 Clearing & Risk Management
Highly secure and efficient financial settlement for your trades at EXAA
Collateral management is where the efficiency of a trading venue becomes apparent. Clever concepts enable the highest possible payment security without excessive margin requirements. Simple and direct processes keep operational effort and costs low.

Benefit from Direct Clearing (without clearing banks) at EXAA, which, among other things, enables netting of collateral positions from the 10:15 Auction and the 12:00 MC Auction. A major advantage is the calculation of trade limits in the 12:00 MC Auction, which is based on the Market Clearing Prices of the 10:15 Auction. Thus, the need for collateral will be lower with EXAA than with competitors, which are oriented to theoretical extreme prices.
The Clearing and Risk Management associated with EXAA power trading is carried out by CCP Austria, which is therefore your central counterparty for the trades executed on our trading platform.

With this partnership, we guarantee professional clearing and risk management as well as a strengthening of EXAA Energy Exchange - especially in turbulent market situations.
Further information about the Clearing and Risk Management with CCP.A can be found here.
Contact CCP.A
CCP Austria Abwicklungsstelle für Börsengeschäfte GmbH
Strauchgasse 1-3, 1010 Wien, Österreich
T +43 1 533 22 44 2055