Clearing & Risk Management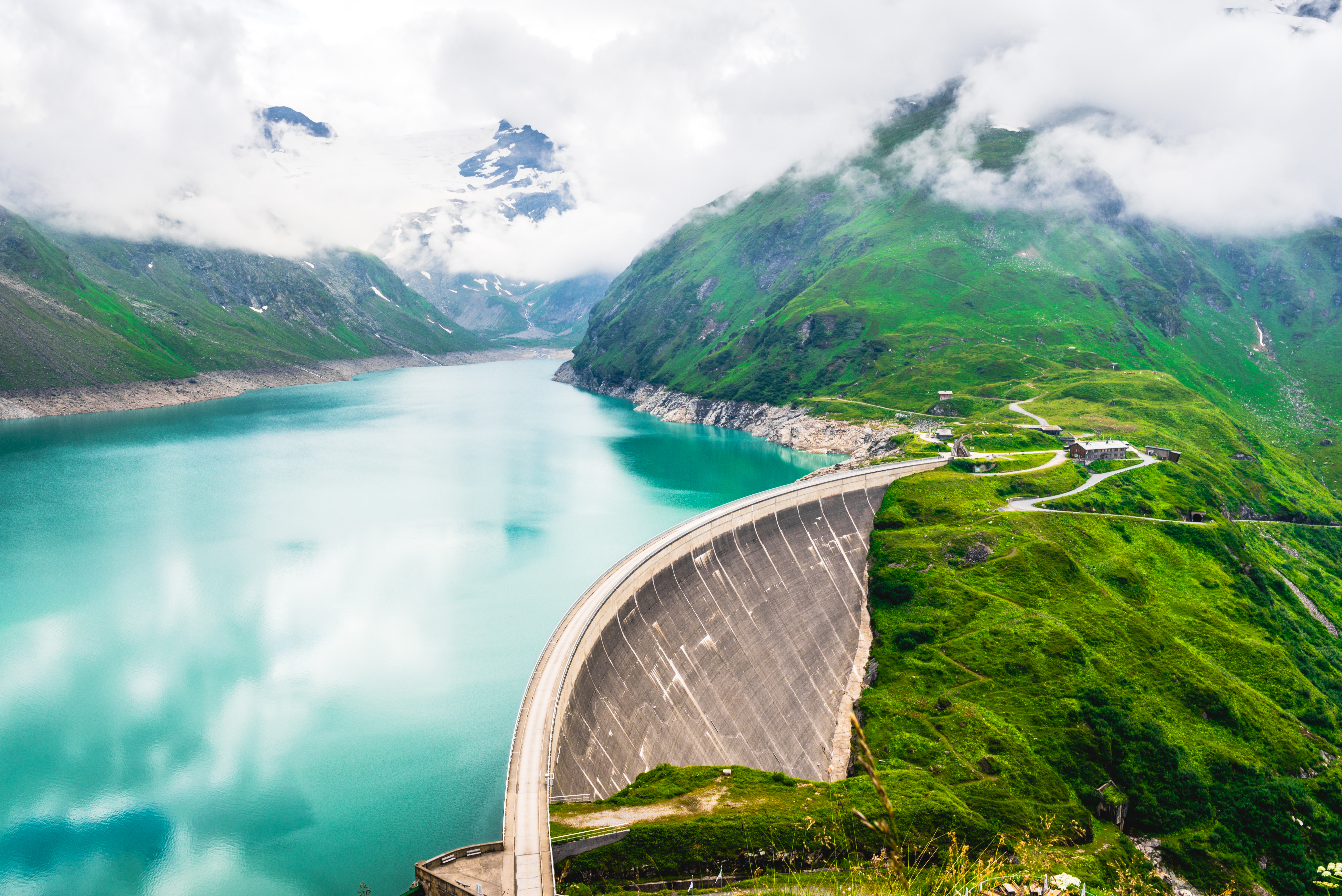 Clearing & Risk Management
Clearing & Risk Management
---

For the market area Austria and Germany, EXAA as Central Counter Party guarantees the financial fulfillment of exchange transactions. The settlement of transactions is defined by clearing and settlement rules that are binding for all exchange members.

Financial settlement is carried out by Österreichische Kontrollbank (OeKB).

By valuing the open positions on each trading day, the collateral to be provided by the trading participants is continuously checked to ensure that it is sufficient. In this way, EXAA ensures that the financial fulfillment of the transactions can always take place.
Exchange transactions are collateralized by cash deposits and bank guarantees.
EXAA has entrusted OeKB with the technical processing of financial clearing and settlement.

Its tasks are the preparation of credit and debit memos as well as invoices for trading fees and their crediting or collection.

Furthermore, OeKB performs credit checks for EXAA and manages the collateral.


EXAA is the central counterparty and is therefore responsible for clearing and collateral management.

The calculation is performed separately for proprietary and customer trading accounts by netting out the sales within an account category
Balanced turnover and turnover fluctuations result in the collateral for each account category
The total collateral requirement results from the addition of the collateral requirements per account category
The minimum collateral requirement per participant is € 100,000
Clearing & Risk Management from Q4 2021
With the latest expansion of its exchange business - the successful entry into cross-border market coupling - EXAA has set itself the goal, among other things, of further professionalizing the clearing and risk management associated with EXAA power trading.
EXAA has found an experienced, competent and reliable partner for this important development step in
CCP Austria
, which will give the clearing and risk management processes at EXAA a new, more competitive standard as of Q4 2021.
EXAA is very concerned to make this step as smooth as possible for all market participants.

If you have any questions or would like to arrange an individual meeting with EXAA and the CCP.A colleagues, please contact the EXAA staff members listed below.