Clearing & Risk Management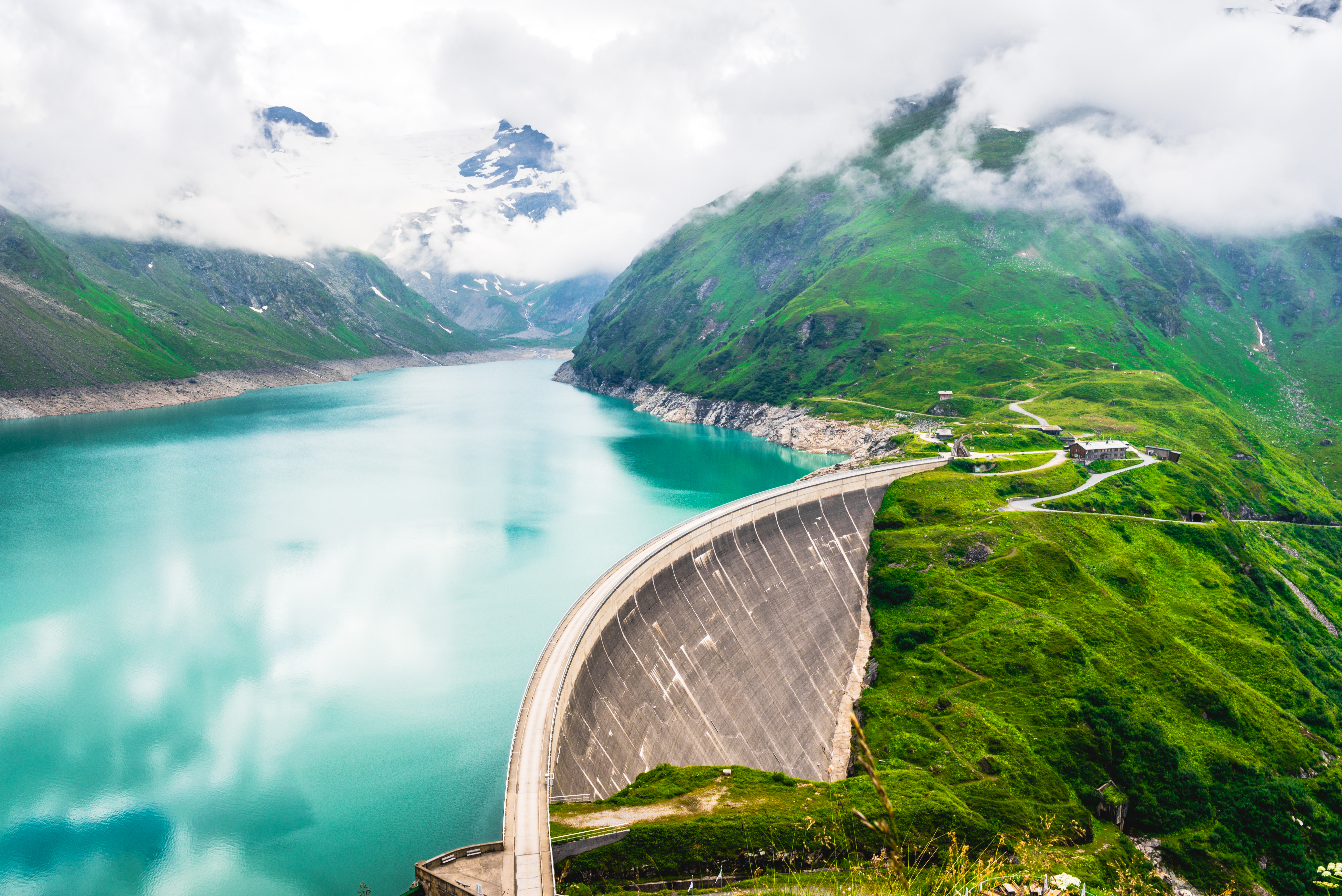 Clearing & Risk Management
Clearing & Risk Management from 9th of November 2021
With the latest expansion of its exchange business - the successful entry into cross-border market coupling - EXAA has set itself the goal, among other things, of further professionalizing the clearing and risk management associated with EXAA power trading.
EXAA has found an experienced, competent and reliable partner for this important development step in
CCP Austria
, which will give the clearing and risk management processes at EXAA a new, more competitive standard as from 9th of November 2021.
Further information about the Clearing and Risk Management with CCP.A can be found here.
Contact CCP.A
CCP Austria Abwicklungsstelle für Börsengeschäfte GmbH
Strauchgasse 1-3, 1010 Wien, Österreich
T +43 1 533 22 44 2055