Membership at EXAA Spot Market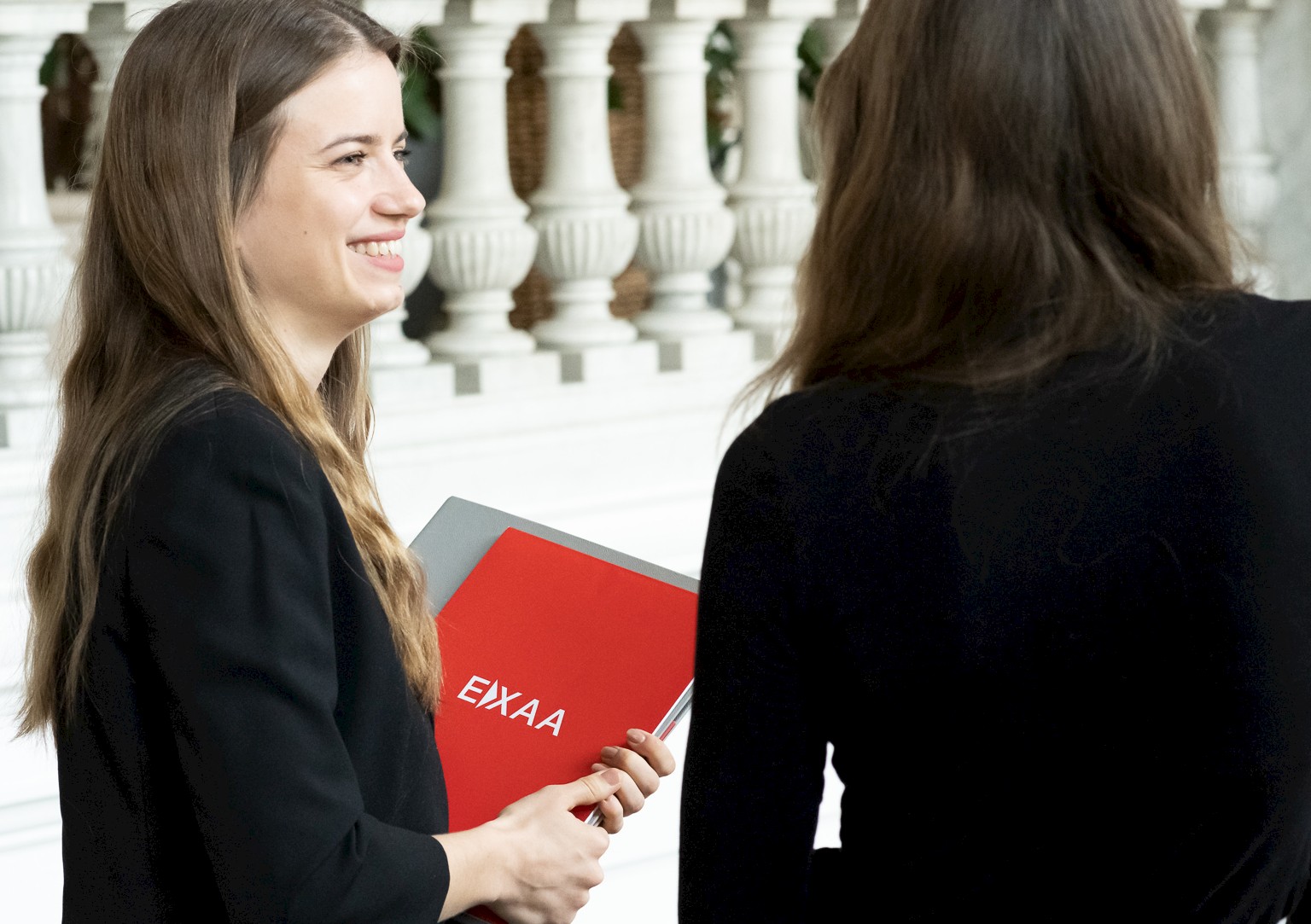 Membership at EXAA Spot Market
Become a member of EXAA
---

EXAA handles exchange trading in power products on behalf of the Vienna Stock Exchange as a general commodity exchange. Companies wishing to participate in trading on the power exchange must therefore become members of the Vienna Stock Exchange. Under the Austrian Stock Exchange Act, the prerequisite for such participation is the commercial trading of electricity.
In order to become a member of the exchange, it is also necessary to establish a balance group in Austria or a balance group in one of the four German control areas or to be a member of such an area.
Membership in the EXAA Spot Market is possible for domestic and foreign companies that are commercially active in connection with the trading objects of the EXAA Spot Market
electricity companies
commercial domestic and foreign end users
members of foreign energy exchanges
clearing houses
credit institutions
Participation in trading of electric energy products is possible either directly or indirectly through a broker.
Admission procedure
---

For admission to trading on the electricity spot market, different documents and evidence are required depending on the control area, the type of collateral deposit and your wishes regarding the structure of the membership.
It is therefore very important to us to support you in the connection process!

We look forward to hearing from you, so that we can send you the documents prepared individually for you.
You are also welcome to take a look at our guidlines.