Membership at EXAA Spot Market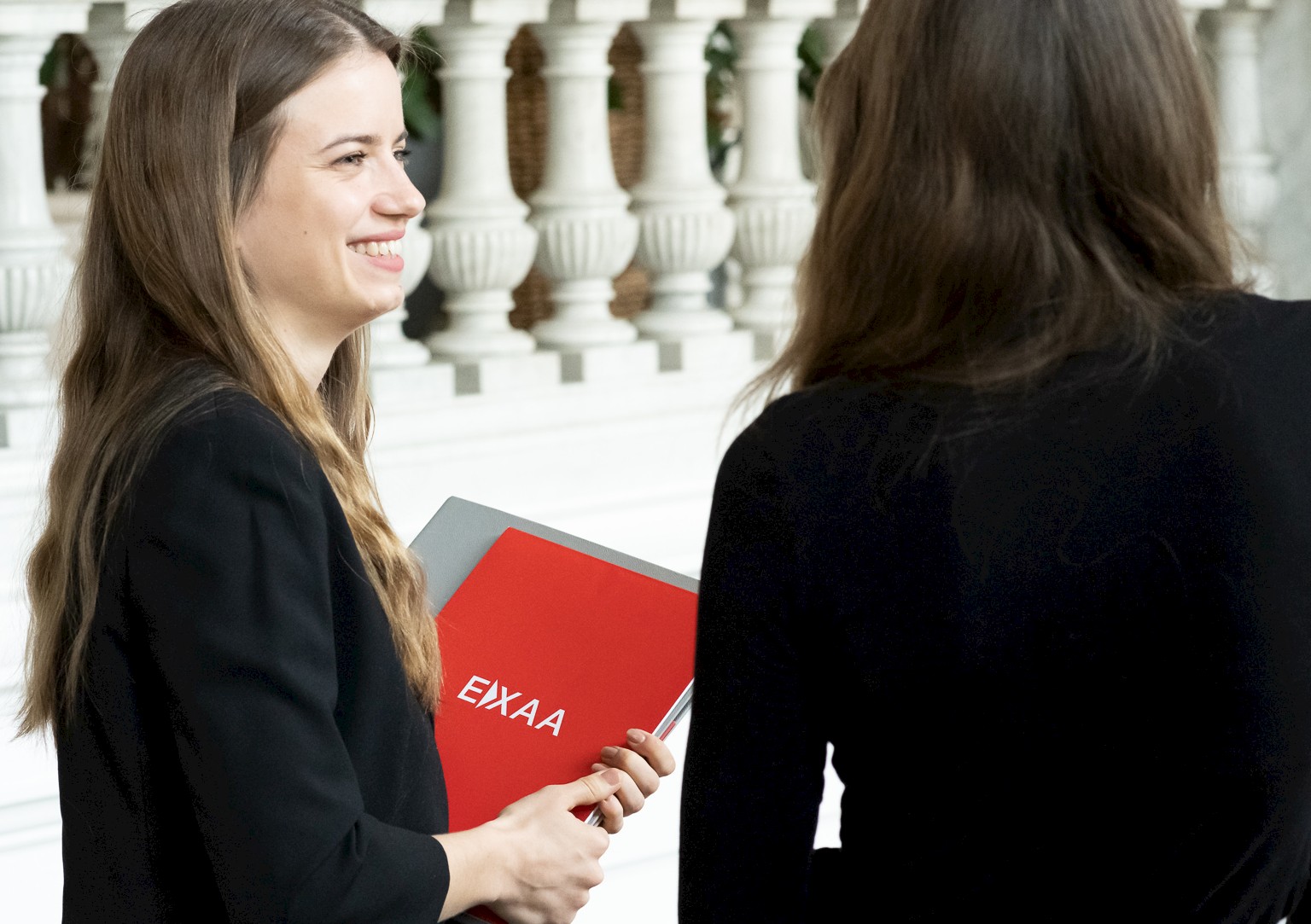 Membership at EXAA Spot Market
Welcome to EXAA
---
We are pleased that you are interested in becoming a member of EXAA Spot Market! The following connection guide summarises all the necessary steps in the admission process and links you to the relevant documents. If you have any questions, please do not hesitate to contact us personally!
General information about EXAA membership
---

Vienna Stock Exchange, as a general commodity exchange, has entrusted EXAA with the operation of the trading system and CCP Austria with the clearing and risk management for the transactions executed on the EXAA market. In order to be admitted to EXAA, it is therefore necessary to become both a member at Vienna Stock Exchange and a clearing member at CCP.A.
Admission procedure
---

For admission to trading on the Power Spot Market, different documents and evidence are required depending on the control area, the type of collateral deposit and your wishes regarding the structure of membership.
 
It is therefore very important to us to support you in the connection process!

You are welcome to take a look at our guide, which provides you with a summary of the documents and requirements you need to submit to the EXAA and its processing.

We look forward to hearing from you so that we can send you the documents prepared individually for you.