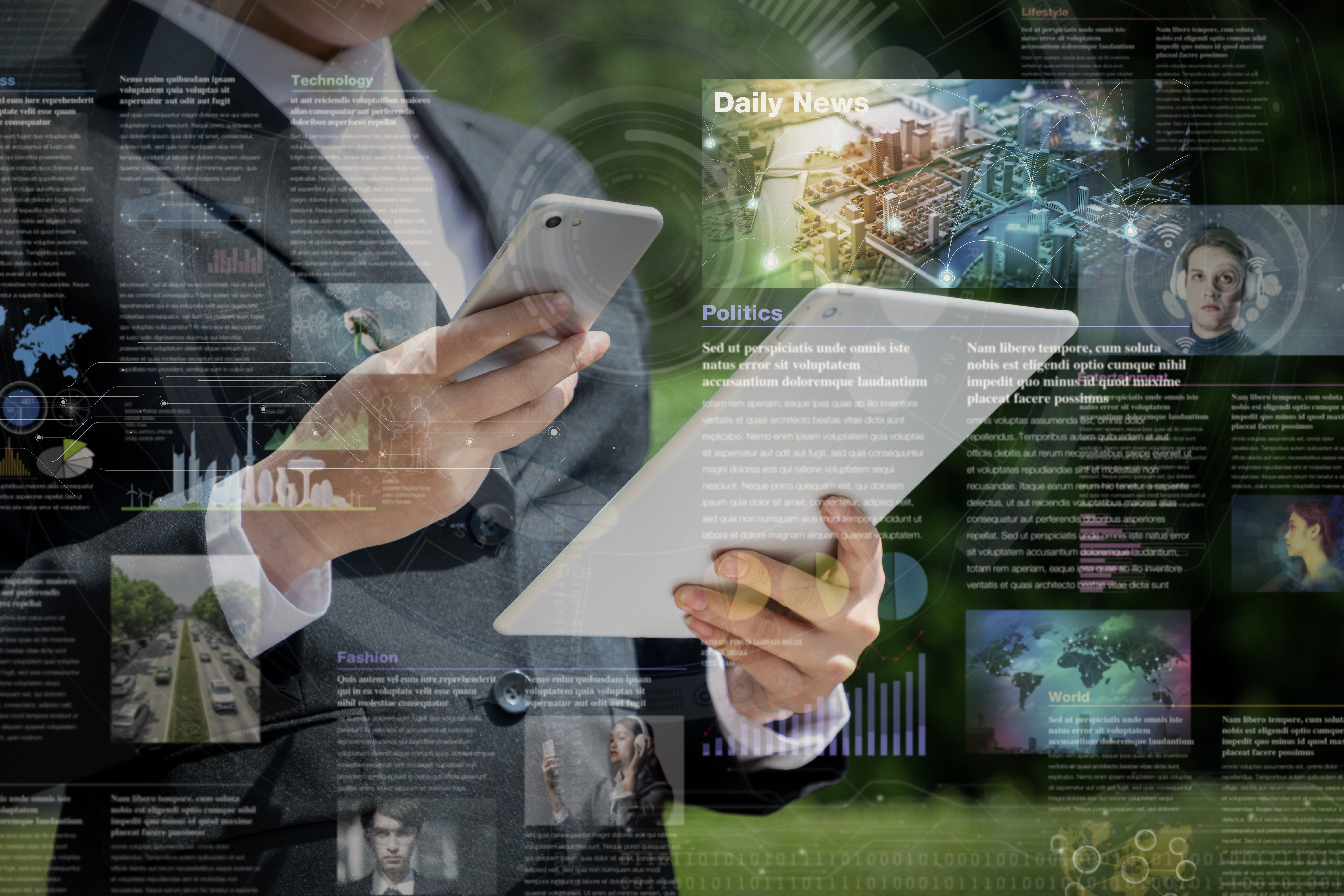 EXAA is very proud to have been an integral part of the European market coupling process for over three years now!
EXAA's Market Operation team demonstrates its passion for the Day-Ahead Market on a daily basis and is always well prepared for any emergency. For this, a fundamental knowledge of the involved processes is key to mastering any risk case with success.
In order to give you, as an EXAA trading participant, the chance to test your familiarity with the European market coupling procedures, you have the opportunity to participate in an official joint test session at SDAC (Single Day Ahead Coupling) level on Thu, 13 October 2022, covering a full-decoupling scenario. Here you can find the first joint communication of all SDAC members. Further details on the test procedure will follow soon.
All parties involved (Exchanges/NEMOs, TSOs, CCPs and JAO) and especially we as EXAA hope for a very active participation from our EXAA members and kindly ask you to officially register for the test with the EXAA Market Operations team via trading@exaa.at by Friday, 7. October 2022. We will then be happy to provide you with all necessary information.
Use this test to reduce your daily operational risk in times of current price dynamics by:
training the handling of the EXAA trading system for the 12:00 Market Coupling auction,
experiencing a real-time local, simulated decoupled auction at EXAA,
strengthening your understanding of the "operational messages" used within the Day Ahead Market Coupling process
and thus shorten your reaction time in extreme cases.
As always, the order submission is also possible via our API.
We look forward to your participation!
If you have any further questions, please do not hesitate to contact us!